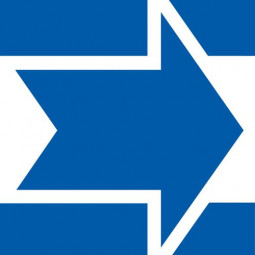 All-metal small quantity float type: KDS-R

Development at the highest level
"High end" simulation technology enables the analysis and coupling of different models such as CSD (FEM), CFD, CEM, FSI, TFSI, saving much of the time that would have had to be invested in finding solutions in the past. This is our way in the future to solve highly complex measurement tasks for our customers.
By using the latest technologies, we are able to quickly identify and overcome application obstacles and provide optimal solutions for our customers.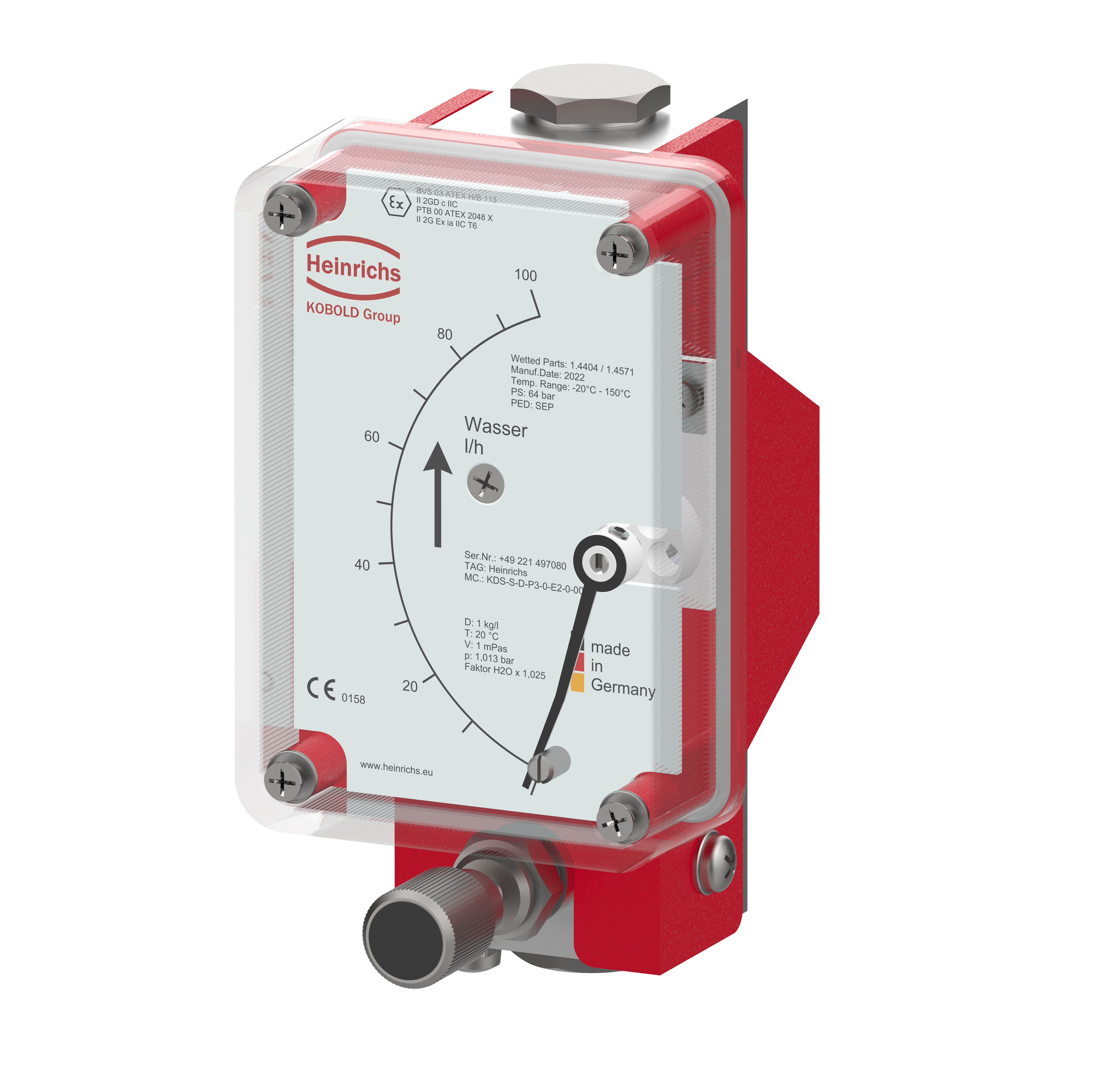 Applications
Control of set flow rates of liquid and gaseous products in pipelines.
Type KDS-R.N for pressure changes in the inlet, type KDS-R.V for pressure changes in the outlet
Technical data
Metering of liquid products with suitable viscosity, free of solids, not clog and do not tend to form deposits.
Gases with linear flow characteristics and adequate inlet pressure
Water: 0,1-1 l/h …20-100 l/h
Air: 5-50 Nl/h …300-3000 Nl/h (20°C, 1,2 bar abs.)
Measurement / control range KDS-R V / N 10-100%
Liquid/Gas ± 3%qG 50 acc. VDE/VDI 3513
Control deviation liquid/gas ± 5% of measuring range end value
Material: stainless steel
Process connection: 1/4″ NPT(F)
Nominal pressure: PN 16 (PN 25 on request)
-40°C to +130°C (without limit switches)
-25°C to +100°C (electr. output)
Ambient temperature: -25°C to +70°C
Ingress protection: IP65 (EN60529)
– inductive limit switches
– inductive limit switches (safety technology)
– Analog output 4-20 mA ; 2-wire max. 150 °C
Certificates and approval
Gas PTB 00 ATEX 2048 X Ignition protection type: II 2G EEx ia IIC T6-T4
Staub ZELM 03 ATEX 0128 X Ignition protection type:II 1D Ex iaD 20 T…°C
Suitability according to SIL 1 / SIL 2 acc. to IEC 61508-2