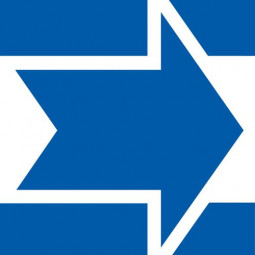 Variable Area Flow Meter – Plastic tube
Type: KSK, KSM
For liquids ans gases
KOBOLD plastic flowmeters and switches model KSK are based on the well known suspended float principle.
They are used for measuring and monitoring flows in closed pipes.
The media flows, from below, through a conical plastic measuring tube. This raises the float and the flow rate can be read off against the scale. The instruments can be fitted with bistable switches.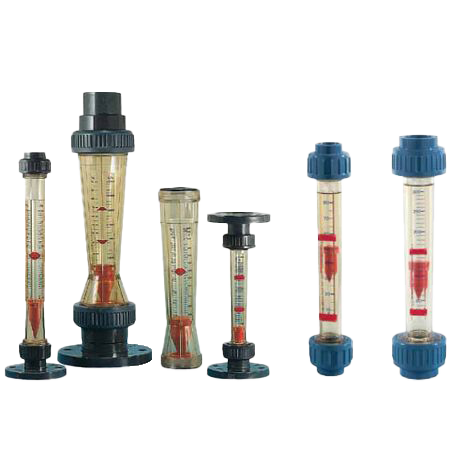 Applications
Flow measurement and monitoring of liquid or gaseous products in vertical pipes. They show the current flow quantity in volume or mass per unit in time.
Special features
Simple, robust and service friendly design
All plastic PVC crystal clear
Shock resistant and corrosion-resistant
High chemical resistance
Adjustable limit switches
Technical data
KSK
KSM
Measuring range
Water: 1,5…11 – 100 … 1000 l/h
Air: 0,15…0,45 – 20…105 Nm3/h Luft
Water:15…150 – 8000…60.000 l/h
Air: 0,8…5 – 300…2500 m³/h
Process connection
G ¼ … G 1 AG, glue-in connection DN10 … DN25
½" … 3½"
Material
Trogamide, Polysulfone, PVDF
Trogamide-T, Polysulfone
pmax
PN10
16 bar
tmax
140°C
60°C (Trogamide), 100°C (Polysulfone)
Accuracy
Class 4 acc to VDI
Class 4 acc to VDI
Option
Limit switch, Air scale
reed contact