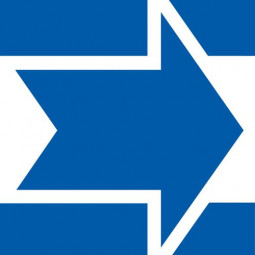 Oscillation Flow Meter for Gases
Type: DOG
Whether for industrial processes, for biogas plants, sewage treatment plants, or when using hydrogen, gas volume measurements are carried out in all these areas of application. For many years, machine and plant manufacturers as well as customers from the process industry have been extremely satisfied with the range of reliable and durable instrument devices from the factories of KOBOLD Messring. For many years, KOBOLD Messring has had an oscillation flow meter in its range, namely the DOG-4, however, after extensive revision the design has evolved to the latest version with a clear classification and new possible uses. This latest version is the DOG-6.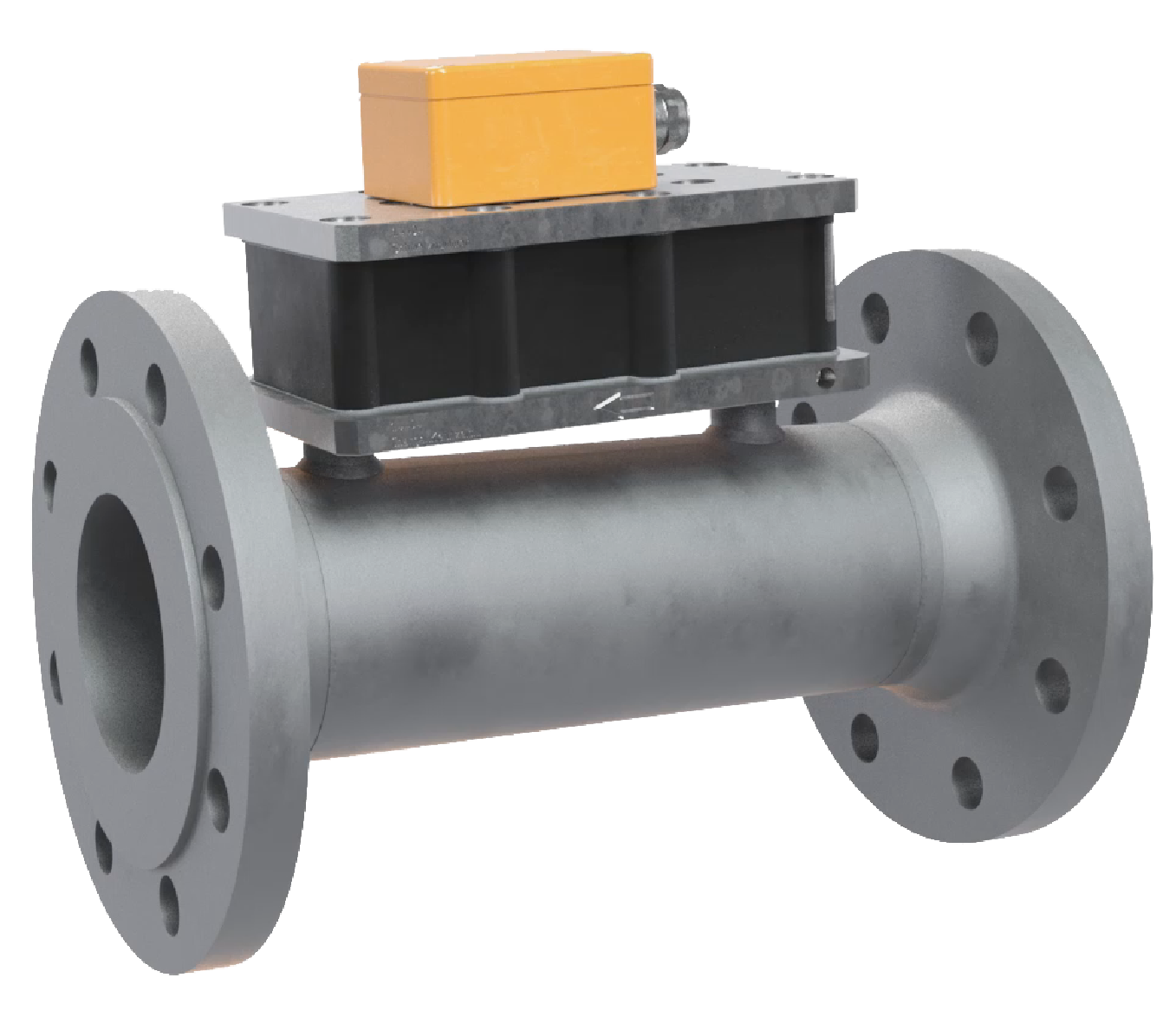 DOG-4 and DOG-6 for a wide range of applications
The predecessor model, the oscillating flow meter DOG-4 is suitable for dry gases. As a special extension to this, the DOG-6 oscillating flowmeter has now been developed, which can measure both dry and moist gases.
Due to a separate unit design, it offers clear advantages over its predecessor model DOG-4, especially in applications with humid media, for example with natural condensate drainage. It is ideally suited for this thanks to its robust sensor. It is equipped with an optional shut-off valve, calibration software and a flow computer. Depending on the customer's needs, the DOG-6, for which there is of course an individual calibration protocol for each unit, can be manufactured as an individual custom-made product. It can be used for a wide range of applications, as it is suitable for dry gases and mixed gases as well as for gas mixtures and humid gases.
Technische Daten
Measuring ranges:
0,12 – 12 … 60 – 6000 m3/h Air pmax: 25 bar; tmax: 120 °C
Connection: flange DN25 … 200, ANSI 1… 8″
Material: stainless steel
Accuracy: ±1,5 % of reading
No moving parts
Long-term stability
Options: flow computer, analogue and pulse outputs
Approvals
Animation of the operating principle