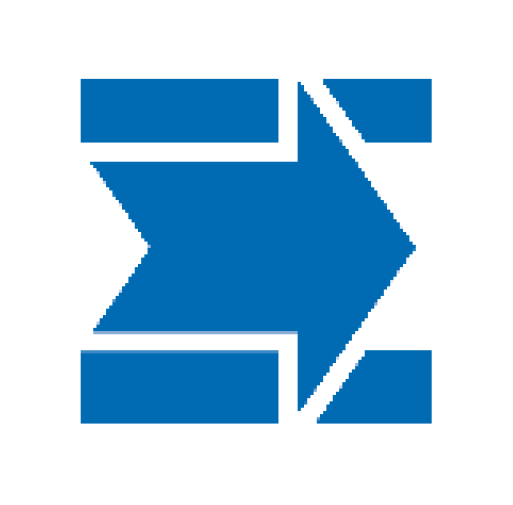 Coriolis mass flow meter
Type: TMS – CNG
Development at the highest level
"High end" simulation technology enables the analysis and coupling of different models such as CSD (FEM), CFD, CEM, FSI, TFSI, saving much of the time that would have had to be invested in finding solutions in the past. This is our way in the future to solve highly complex measurement tasks for our customers.
By using the latest technologies, we are able to quickly identify and overcome application obstacles and provide optimal solutions for our customers.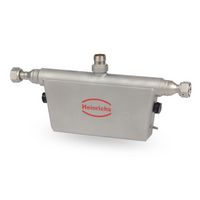 Applications
TMS – CNG Coriolis mass flowmeters are specially designed for CNG filling processes for custody transfer – however, due to their design for high pressure processes, they are suitable for applications in mechanical engineering. The sensors are among the most compact sensors on the market and can be supplied in 3 different sizes.
The TMS – CNG series is characterized by excellent measurement accuracy as well as
temperature and long-term stability, which makes it particularly suitable for use in extreme climatic zones. A special measuring chamber housing design allows filling with different gases and the installation of climatic or blow-out diaphragms, which provide additional safety in the system in case of process overloads.
The adaptation to various Coriolis transmitter electronics makes the TMS-CNG series the
universally usable CNG sensor for OEM applications.
Typical applications:
CNG filling plants / filling stations for vehicles refuelled with natural gas
Mixing system for PU foam plants
Hydraulic systems
Chemical injection systems in the steel industry
Fluid systems in mechanical engineering
Special features
Pressure ranges up to 500 bar
Transducer in 3 sizes – DN10 / DN15 / DN25
Measuring ranges for CNG up to 500 kg/min
Measuring ranges for liquids up to 30,000 kg/h
Large selection of process connections.
Design specifically for customer applications
Variable transmitter concept
custody transfer-application
We look forward to your application – contact our specialists.