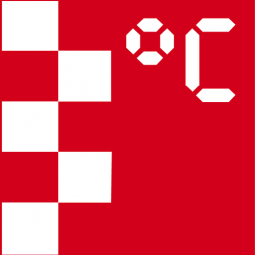 Resistance temperature meter
Type: TWL
Resistance thermometers for liquids, solids and gases.
The device is available as Pt100 – single or Pt100 double sensor in class A or B executed.
2 versions are available – head form B for Ex ia and head form XD as Ex d version
Available versions:
Version Ex ia or Ex d
With ceramic connection base (without converter)
With transmitter
With transmitter and LCD display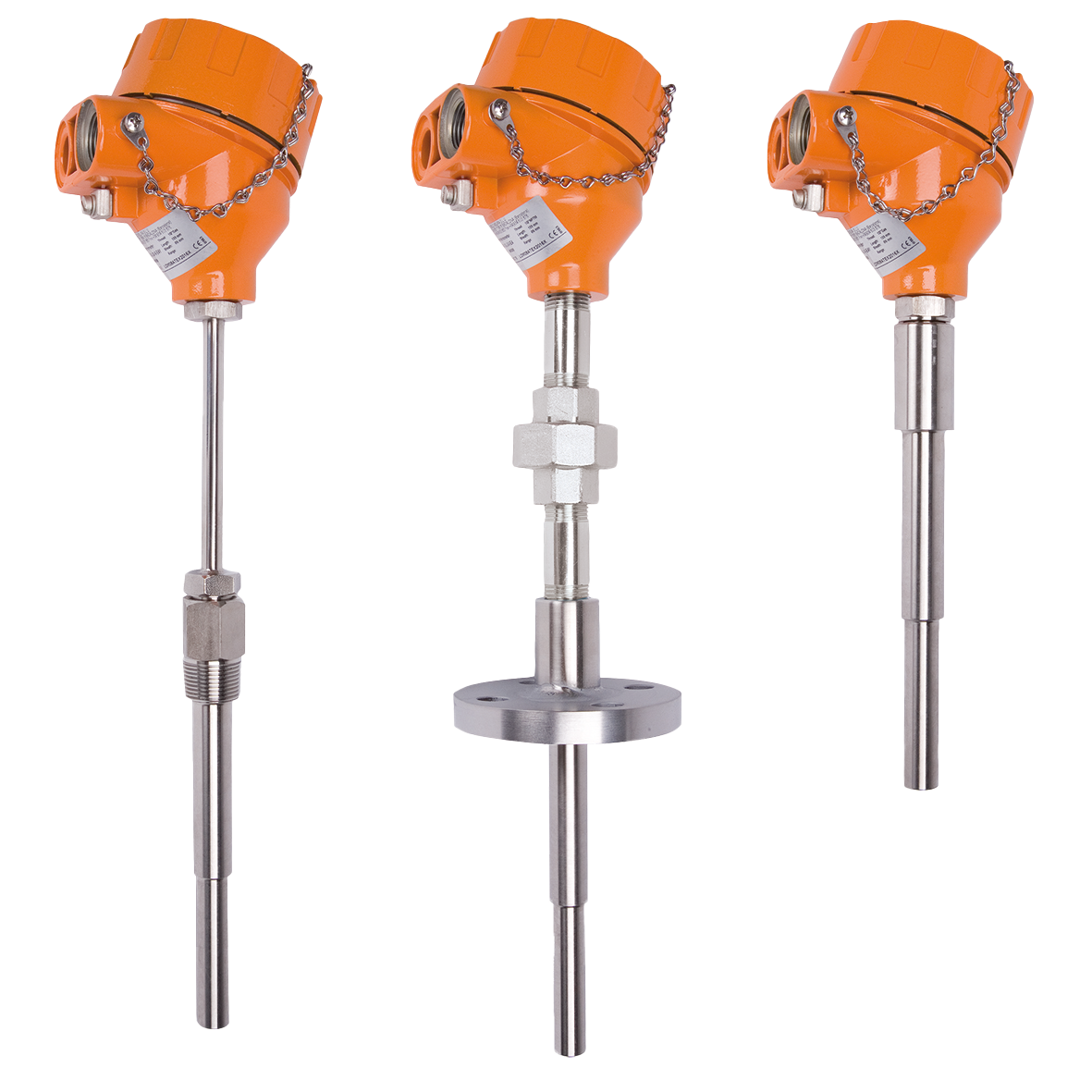 Applications
Measurement and monitoring of temperature of almost all liquids and light solids in air-conditioning and refrigeration technology, in heating and furnace, machine and apparatus engineering as well as in the chemical industry.
Installation in almost all tanks, silos or storage vessels as well as in pipelines.
Technical data
Accuracy: Pt 100 class A or B according IEC 751
Prozcess connections
Flanges according DIN / ANSI
Weld-in sleeve
External thread
Wetted parts:
Stainless steel 1.4404 (316L) (special material on request)
Measuring range
Operating pressure
max. 250 bar – dependent on the protective sleeve
Electrical data
Output: resistance value, 2-, 3- or 4-wire
Output: 4…20 mA,
Supply voltage: 8..35 VDC with HART; 9…32 VDC with PROFIBUS / FIELDBUS FOUNDATION
Protection class IP 54…IP 68
Certificates and approval
ATEX – Ex ia or Ex d
Communication
4-20 mA, Hart®, PROFIBUS / FIELDBUS FOUNDATION