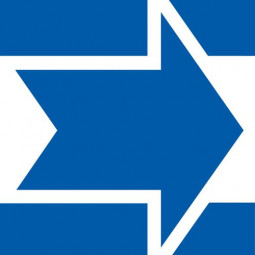 Magnetic Inductive Flow Meter
Type: EPS
Inline design with various options
The magnetic-inductive flow sensor EPS is used to measure the volume flow of liquids, slurries, pastes and other electrically conductive media without any pressure drop. Pressure, temperature, density and viscosity do not affect the volume measurements.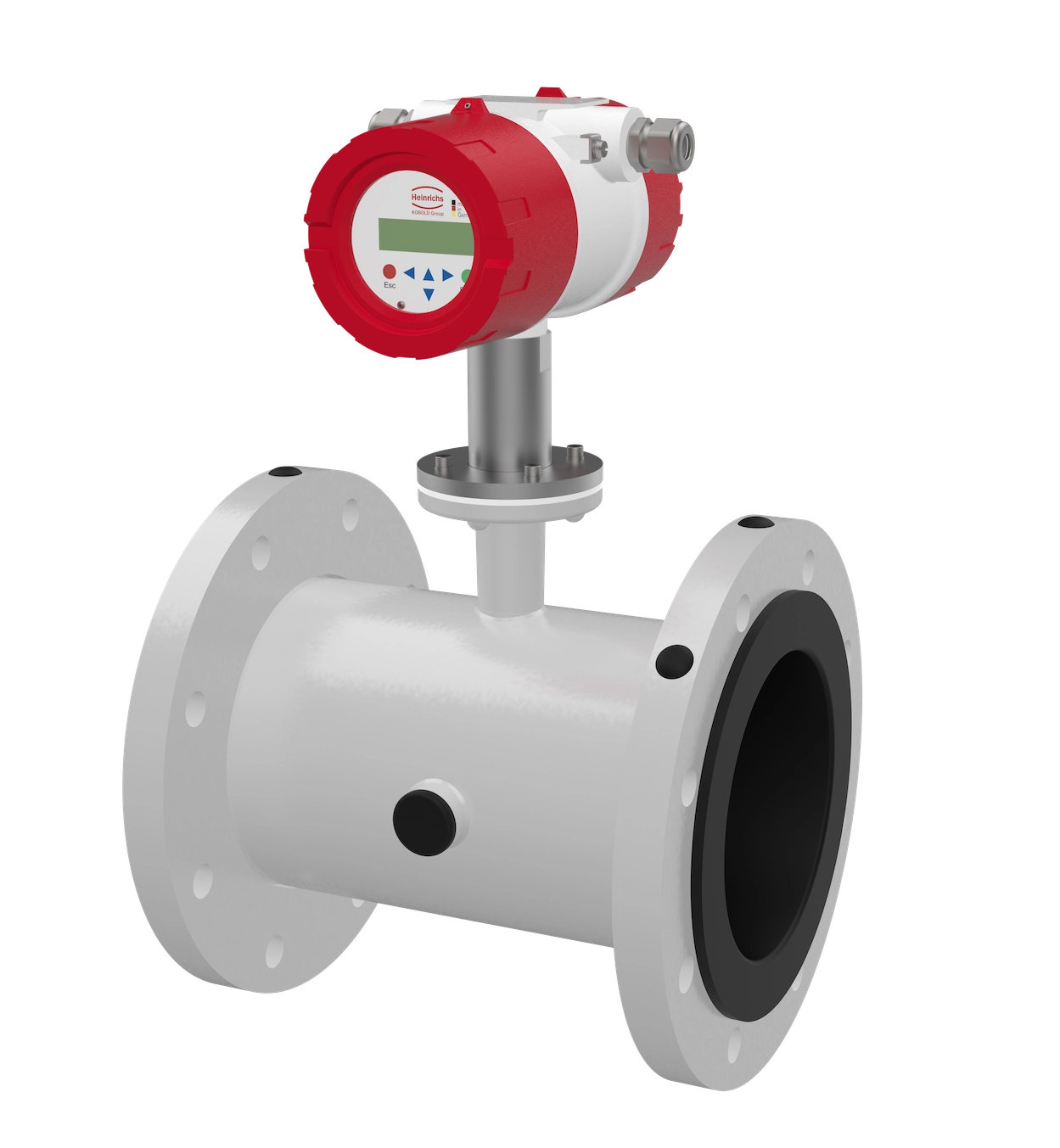 Applications
Volume flow measurement of electrically conductive liquids, slurries and pastes without loss of pressure.
Special features
High accuracy
No maintenance required
No pressure drop
Wide spectrum of electrode materials.
Many liners available
Inexpensive grounding electrode available instead of grounding rings, also available special materials like e. g. tantalum.
Large selection of process connections.
Technical data
Sensor EPS
Body: Coated steel
Process connections:

Steel or stainless steel 1.4301 flanges (EN1092, ASME B16.5 and JIS)
Food connection DIN11851, TriClamp®
2 / 3 / 6 / 10mm inner diameter with process connection G½" (m) or ½" NPT(m)
others on request

Lining:

Hard rubber
Soft rubber
PTFE
EPDM
Ceramic

Measuring and grounding electrodes:

Stainless steel 1.4571
Hastelloy
Tantalum
Platinum
Grounding ring and other materials on request

Nominal diameters: DN15 bis DN 1200 (others on request)
Nominal pressure:

PN40, ASME Cl150/300 DN15…DN300
PN16, ASME Cl150 DN50…DN600
PN10, ASME Cl150 DN200…DN1200
others on request

Process temperature:

-10°C…+70°C EPDM
0°C…+95°C Hard rubber (Ebonit)
-20°C…+150°C PTFE and Ceramic
Measuring range: 0,5 m/s…10 m/s

Accuracy: ± 0.3 % of measured value ± 0.01 % * (Q at 10 m/s) (under reference conditions)
Repeatability: ± 0.15 % of measured value ± 0.005 % * (Q at 10 m/s) (under reference conditions)
Ingress protection:

Standard IP67 (EN60529)
IP68 on request
Transmitter UMF2:
Installation: integral or remote
Housing: Aluminum die cast, coated
Power supply:

115/230 VAC 50/60Hz, 10VA
24VDC, 10W
Outputs:

Analog: 1 x 0/4-20 mA active, galvanically isolated
Pulse: passive, galvanically isolated, 24V, 60mA
Status: passive, galvanically isolated, 24V, 60mA

Ambient temperature: -20 °C to +60 °C
Ingress protection: IP67 (EN60529), IP68 on request
Diagnostic Functions: Empty pipe detection, exciter current monitoring
Communication