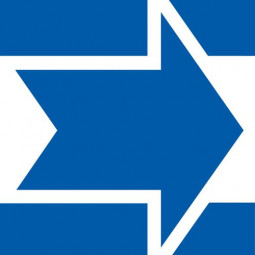 UMC4 Transmitter for Coriolis Mass Flow Meter

Transmitter
Flameproof enclosure Ex d
Signal outputs optionally intrinsically safe or not intrinsically safe
Integrated operating and configuration unit
LCD display
Inegrated-, Remote- or Rack Mount versions
Applications
For use with all Heinrichs Coriolis mass flow meters of the TMU, TMU-W, HPC, TM and TME series.
Special features
Rugged, durable electronics.
Explosion proof housing.
Integrated or remote installation. Also for rack mounting (UMC4-RM).
Electronics field replaceable without recalibration.
Configuration via control and display unit.
No separate handheld terminal required.
Technical data
Transmitter UMC4
Installation: Compact or remote mounted
Power supply: 19 … 36 VDC, 24 VAC +/- 20 %, 90 … 253 VAC
Outputs: galvanically isolated
Analogue: 2 x 4 … 20 mA
Binary 1:

passive, via optocoupler, Ui=30 V, Ii=200 mA, Pi=3 W
Frequency: 1 KHz

Binary 2:

Status: passive, via optocoupler, Ui=30 V, Ii=200 mA, Pi=3 W
Second Pulse output (90° phase-shifted)

Ambient Temperature: -20 … 60 °C (-4 … 140 °F)
Ingress Protection: IP 68 (EN 60529) / NEMA6
Certificates and Approvals (UMC4)
ATEX / IECEx

BVS 10 ATEX E 110 X
II (1)2G Ex d [ia Ga] IIC T4…T3 Gb
IECEx BVS 11.0088X
Ex d [ia Ga] IIC T4…T3 Gb
Signal outputs: intrinsically safe or non-intrinsically safe

KCS

12-KB4B0-0117X
Ex d [ia] IIC T4…T3

EAC (Eurasian Union)

RU C-DE.HA65.B.01093/21
1Ex d [ia Ga] IIC T4…T3 Gb X

CE-Marking

ATEX-Directive 2014/34/EU
EMC-Directive 2014/30/EU
Low Voltage Directive: 2014/35/EU

Metrology (Custody Transfer)

OIML R139
Hydrogen for Vehicle fuelling

Marine:
Communication
Transmitter UMC4-RM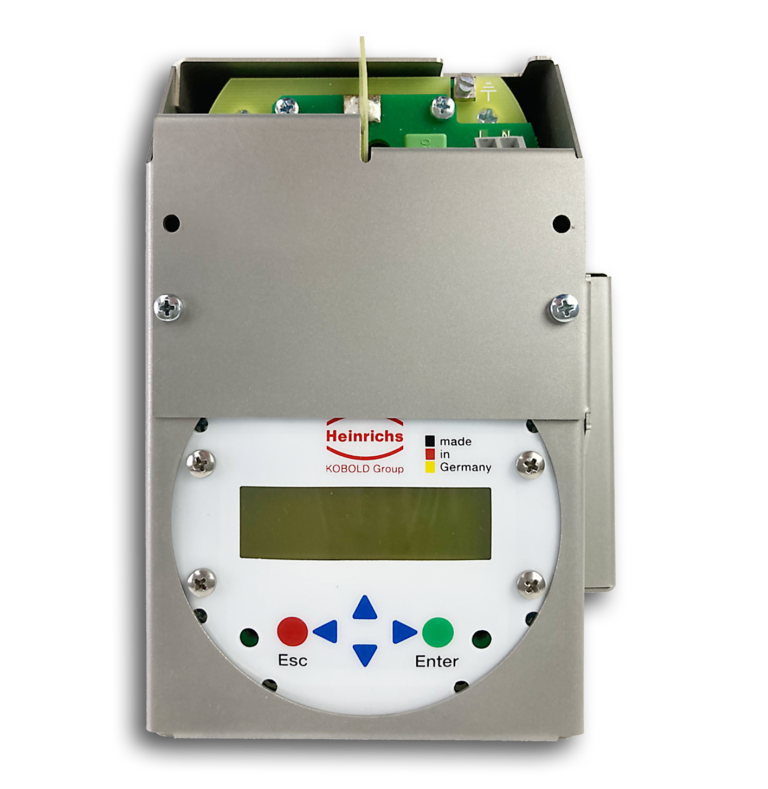 Installation: remote mounted
Power supply: 19 … 36 VDC
Outputs: galvanically isolated
Analogue: 2 x 4 … 20 mA
Binary 1:

passive, via optocoupler, Ui=30 V, Ii=50 mA, Pi=0,5 W
Frequency: 1 KHz

Binary 2:

passive, via optocoupler, Ui=30 V, Ii=50 mA, Pi=0,5 W
Second Pulse output (90° phase-shifted)

Ambient Temperature: -20 … 60 °C (-4 … 140 °F)
Ingress Protection: IP 10 (EN 60529)
Certificates and Approvals (UMC4-RM)
ATEX / IECEx

BVS 21ATEX E 063 X
II (1)3G Ex ec [ia Ga] IIC T6 …T3 Gc
IECEx BVS 21.0069X
Ex ec [ia Ga] IIC T6 …T3 Gc
Signal outputs: intrinsically safe

CE-Marking

ATEX-Directive 2014/34/EU
EMC-Directive 2014/30/EU

Metrology (Custody Transfer)

OIML R139
Hydrogen for Vehicle fuelling
Communication