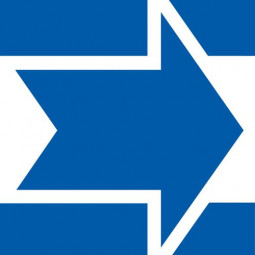 Variable area flowmeter
Type: V31

Function
The measuring element consists of a float and a conical glass measuring tube. If a medium flows from bottom to top through the measuring tube, the float is lifted until a state of equilibrium is reached between the applied buoyancy force and the float weight. The position of the upper edge of the float in the measuring tube serves as a measure of the flow rate and is read on the scale of the measuring tube.
The displayed flow values are only valid for the medium for which the device was calibrated or for a medium with the same data for density and viscosity.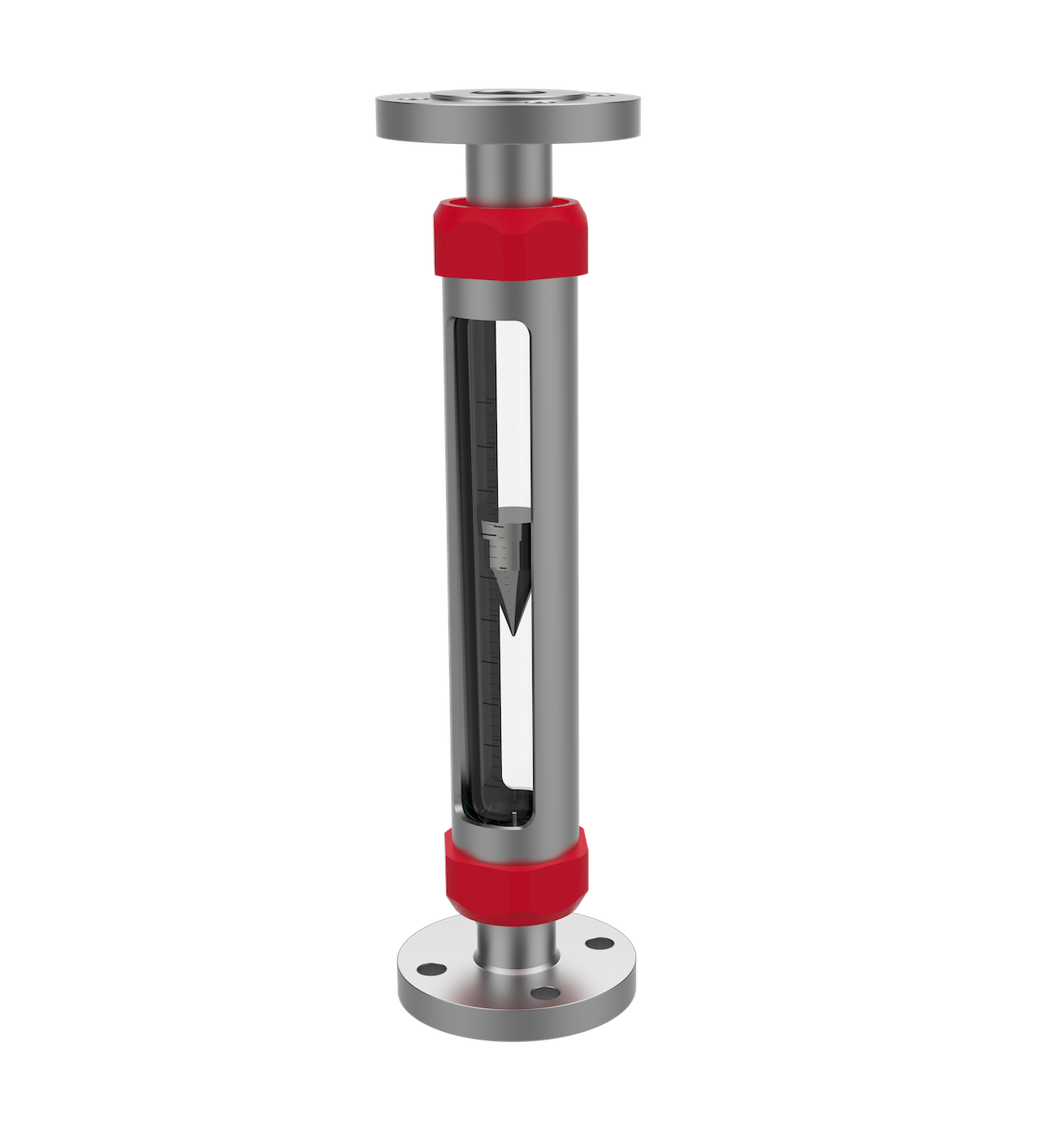 Applications
Flow metering of transparent liquid and gas media in pipes.
Indication of momentary volume- or mass flow per time unit.
Special features
Modular unit concept.
Service friendly design.
Shatter protection
Limit switches (optional)
Technical data
Measuring ranges:
Water: 6,5…65 l/h – 1.000…10.000l/h
Air: 150…1.500 Nl/h – 18.000…180.000 Nl/h
Indication:
Flow units on the glass cone
Accuracy (acc. VDE/VDI 3513, 2):
Applications:
Metering of liquid products with suitable viscosity, free of solids, not clog and do not tend to form deposits.
Gases with linear flow characteristics and adequate inlet pressure