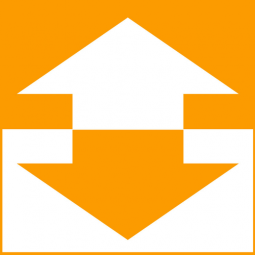 Float Transducer-Reed Chain
Type: MM
KOBOLD level sensors/transmitters are used for continuous level indication and monitoring of all types of liquids. It is based on the float principle with magnetic transmission in a 3-wire potentiometer circuit.
Its simple design with only one moving part, the float, makes the transmitter particularly reliable. A range of sensors in different materials and designs, and with different connections, are available for measured-value acquisition.
Specific designs are available.

Applications
Waste water and clarification plants
Feed and batching tanks
Chemical tanks
Manufacturing industry
Power stations
Pharmaceutical industry
Beverage and food industry
Technical data
Measuring length up to 6 m
Process connection: R ⅜ … R 2, DIN-Flange DN40 … DN125, ASME 1½" … 4″
Material: St. St., PVC, PP, PTFE
pmax: 30 bar
tmax: 130°C
Accuracy: 0,5 % for L = 2 m
Output: resistor, 4 – 20 mA, LED/LCD-display, contacts, HART®, Profibus® PA, Fieldbus®