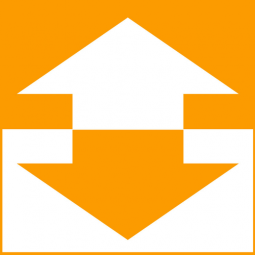 Level- and interface metering
Typ: BA
The BA-type liquid level meter is suitable for level measurement of liquid products in open or pressurized vessels. The device is based on Archimedes' buoyancy principle.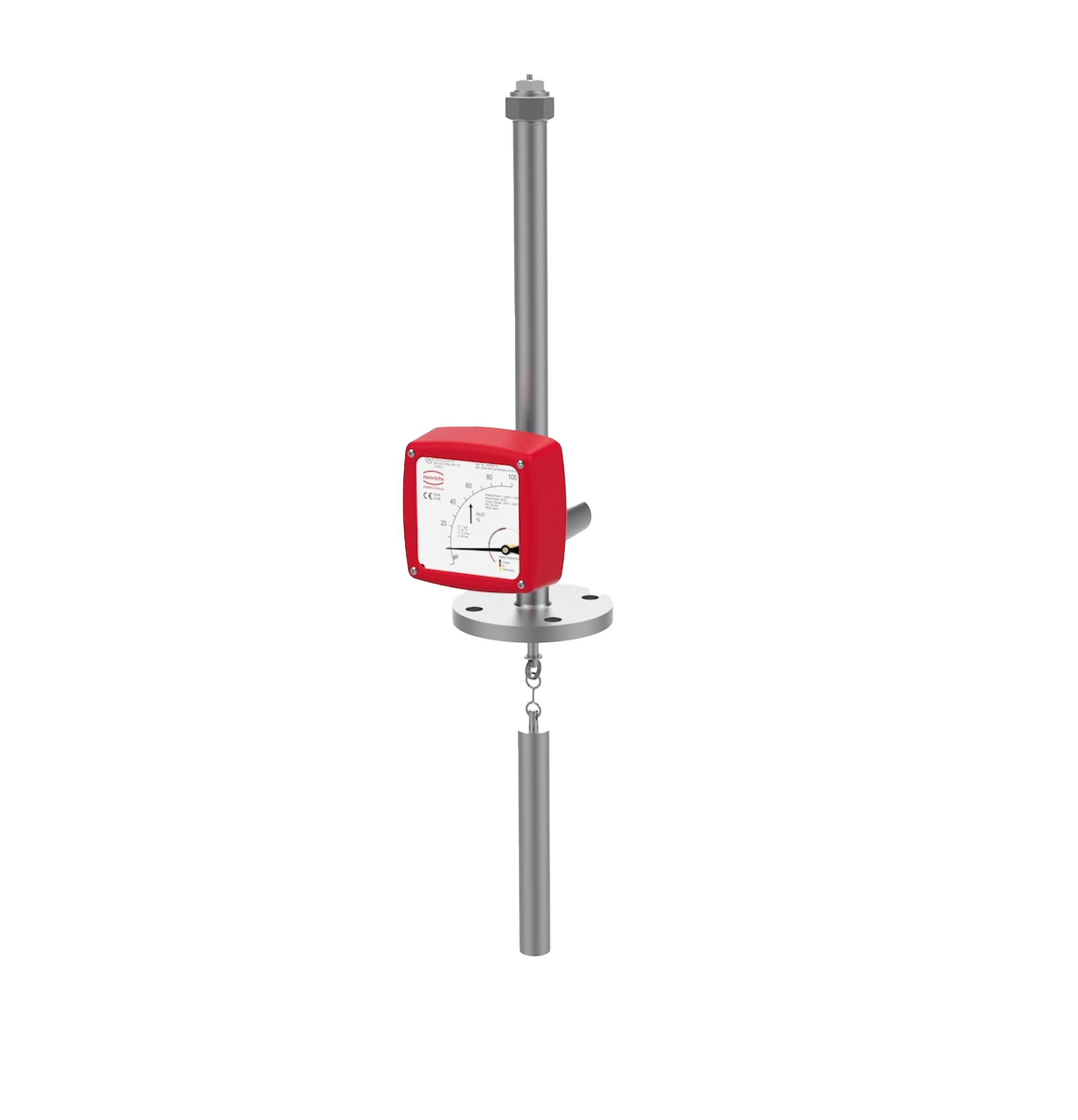 Applications
Level measurement, monitoring, regulation and control.
Especially because of its design, the BA is suitable for processes under difficult and rough operating conditions.
For process monitoring and regulation, the units are available with additional electrical equipment.
Special features
Wide range of wetted materials
High pressure design
Clear 90°-scale
Stainless steel display
Can be used in the Category 2 potentially explosive area
Technical data
Body
Materials: Stainless steel, Hastelloy (others on request)
Process connection: DN50 flange acc. EN 1092, ASME B16.5, DIN2512, (others on request)
Nominal pressure: PN 40, ASME Cl150 / 300
Process temperature: -40°C up to +250°C
Ambient temperature: -40°C up to +80°C
Ingress protection: IP 65 (EN60529)
Density range: 400?2.000 g/l
Display:
Aluminum (enamel finish)
Stainless steel
Output signal:
inductive limit switches
induktive limit switches (safety technology)
micro switch (others on request)
ES Transmitter

Power supply: 14…30 VDC
Outputs: passive, galvanically isolated

Analog: 4…20 mA
Binary 1 and 2: Ui=30 V, Ii=20mA, Pi=100 mW

Input binary: Counter reset (only for ES with counter module)
Ambient temperature: -40°C up to +70°C
Ingress protection: IP 20 (EN60529)
Communication

HART-protocol
HART-protocol and 2 NAMUR-switches
HART-protocol and 1 NAMUR-switch / pulse output
HART-protocol and counter module
Profibus-PA
Foundation Fieldbus
Ambient temperature:

-40°C up to +80°C (without switch)
-40°C up to +65°C (with switch)
Accuracy
± 5 mm of actual value
± 0,2% with transmitter (ES)